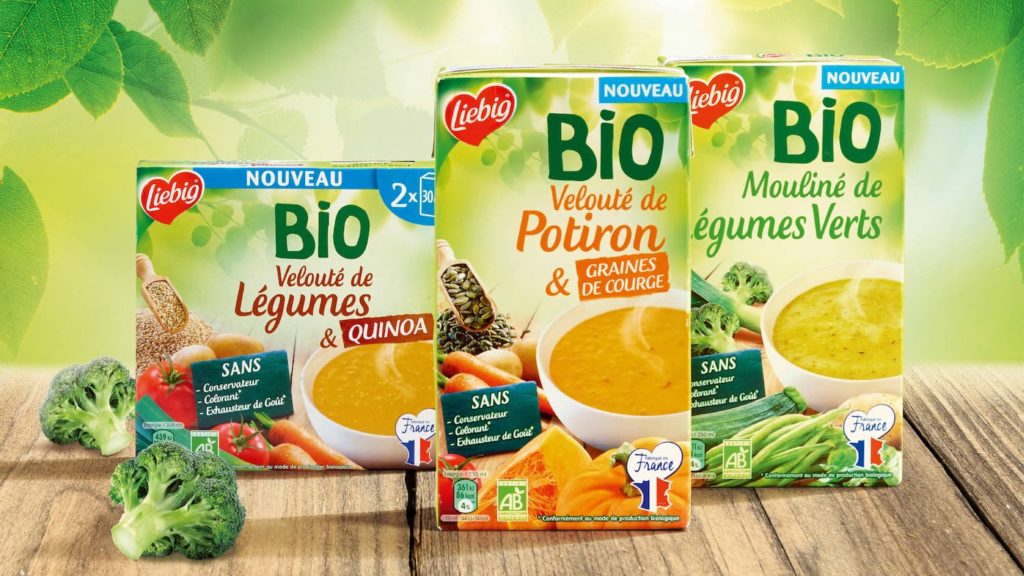 In the midst of a booming organic foods market, Liebig, a leading soup brand, is hoping to relaunch its struggling range of organic soups. The plan is to change the ingredients and find new, innovative recipes.
_ As a leader in soup brands, how can Liebig regain control of the organic soup market, and what new avenues can it explore ?
_ How to make an attractive offer and legitimize the brand in the organic foods category ?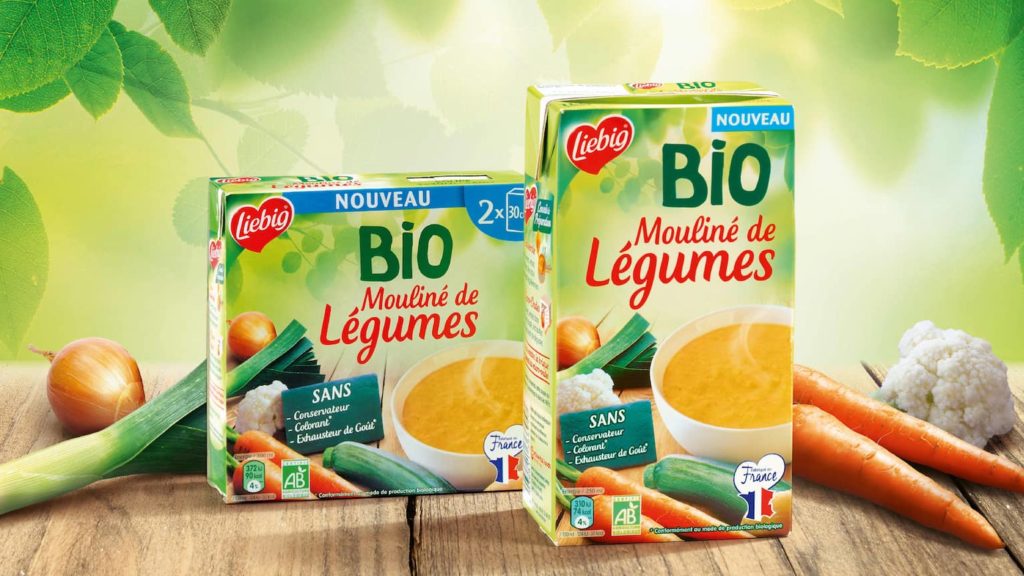 _ Capitalize on the established brand identity of Liebig soups, the initial reason for the brand's success.
_ Create a genuine identity for Liebig as an organic food producer, which will help the company grow.
_ Highlight the product's uniqueness by focusing on its natural ingredients : fresher, more organic ingredients.