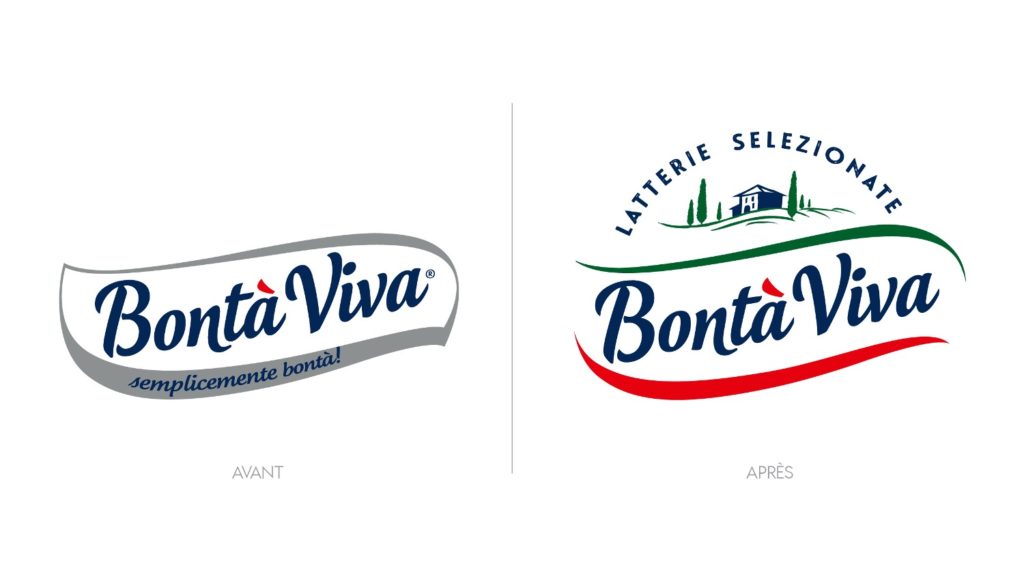 Bonta Viva is a brand of the Eurial dairy group specialising in yoghurts and cheeses. The brand is already active on the Italian market, and wants to export to other countries such as Spain, the Benelux countries and Germany.
Bonta Viva wants to build its brand platform and story telling, and develop a range that will feature nothing but quality Italian products.
_ How can we assert ourselves as a legitimate brand from Italy on the international market?
_ How can we promote our Italian roots and know-how to become a benchmark for quality?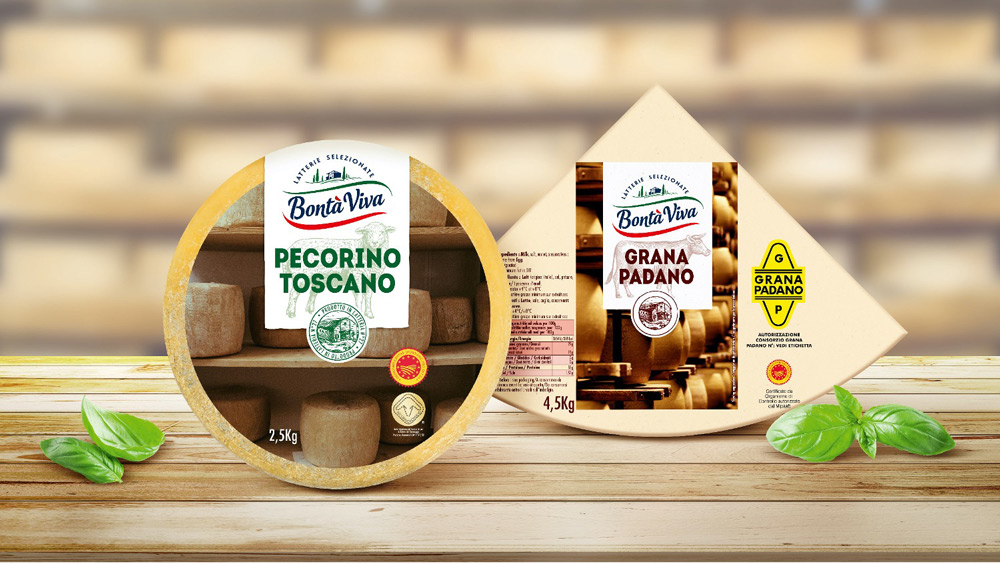 _Develop a brand platform around the selection of Italy's finest dairy products.
_Create a more informative identity to communicate this positioning
_Capitalise on a strong structure containing several types of products.
_Promote our products with raw representations: an image central to the product, always featured on natural materials