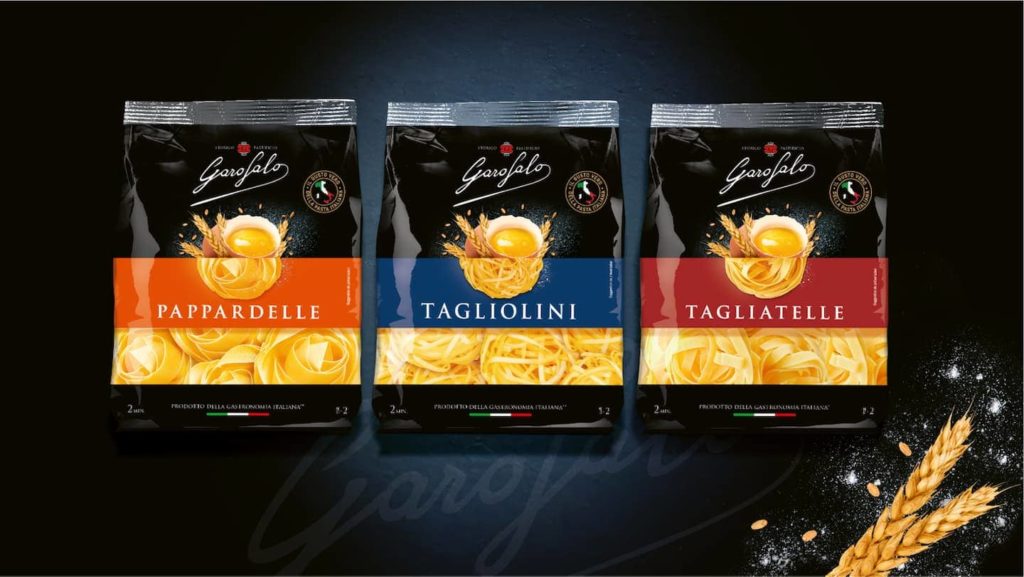 Garofalo is the Italian reference for food lovers and connoisseurs of culinary expertise in dried pasta. The brand founded its success on two pillars: exceptional quality and geographic legitimacy.
_ How to shake up the fresh pasta category and create a new addition premium fresh pasta?
_ How to demonstrate the value of this new offer and convey the superior quality of our products ?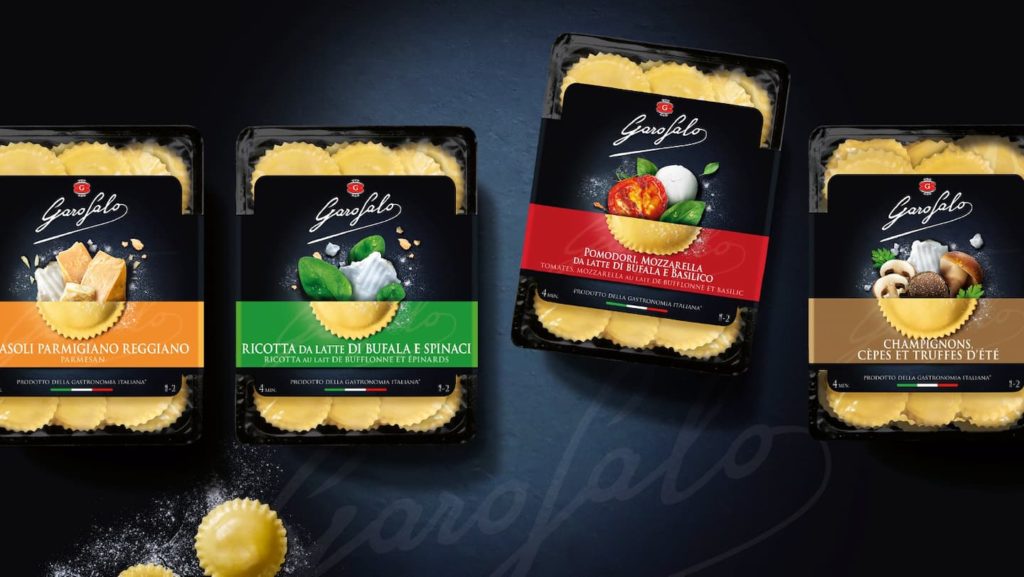 _ Capitalize on the well-established strengths of the brand to develop a unique and exclusive design.
_ Highlight the brand's unique qualities by focusing on the type of pasta used and the quality of the ingredients.
_ Focus on the unique taste and culinary sensations invoked by the new range of products.