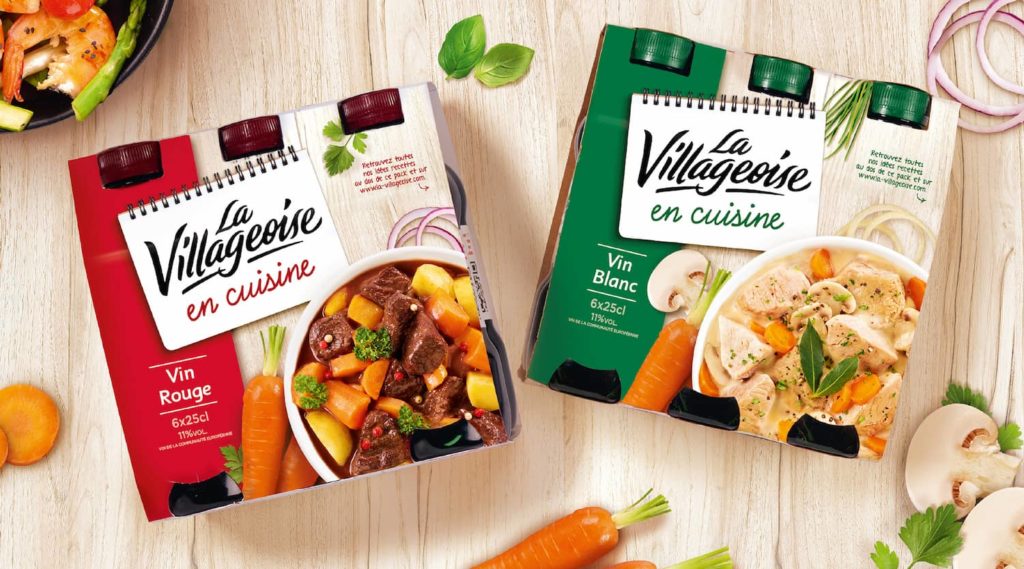 A specialist in various wines, la Villageoise is a leading brand of wine historically known for the iconic "Villageoise." Today, the brand is looking to evolve by improving its design to reflect modernity and a more culinary style.
How to demonstrate the brand's new positioning by highlighting its culinary aspects and the versatility of its products ?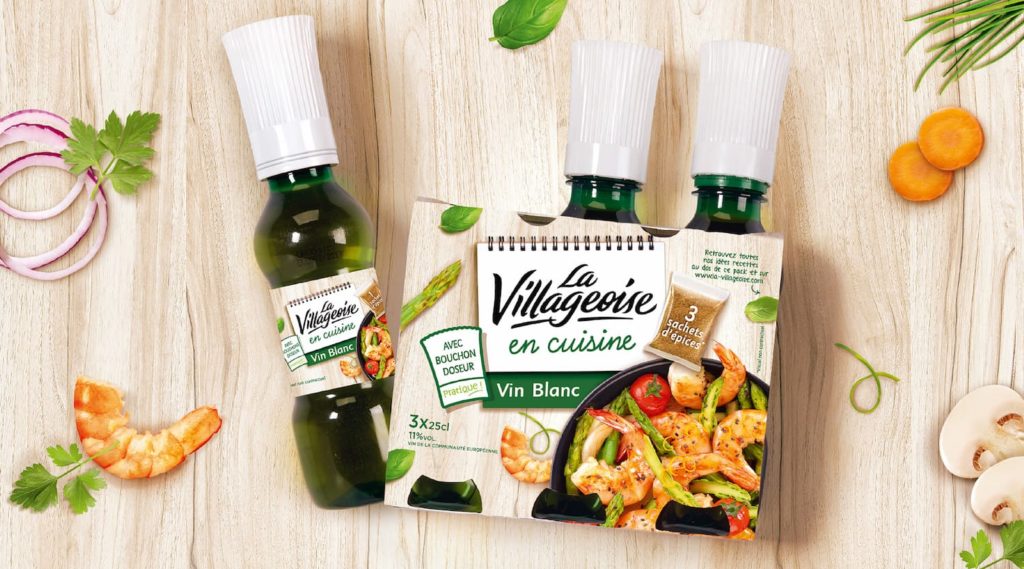 _ Illustrate the concept of a culinary identity with a "Recipe Book" that is both unique and effective.
_ Reinforce the idea of a more culinary identity by focusing on visuals that evoke some of the best recipes in French cuisine.